OmniSomatic functional medical center opened its doors in 2003 to provide holistic healing and wellness solutions.
Our personalized approach tailors holistic treatments to the individual characteristics, needs and preferences of each patient. We identify and treat causes of an illness, not simply suppressing the symptoms.

So why not take the first step on your journey to wellness today? Contact us to schedule a consultation and learn more about how our personalized approach to functional medicine can help you live your best life.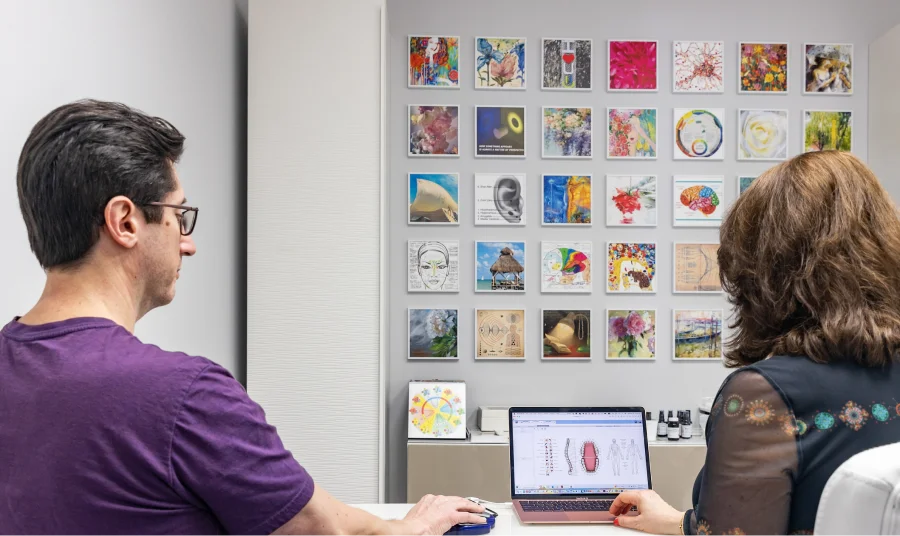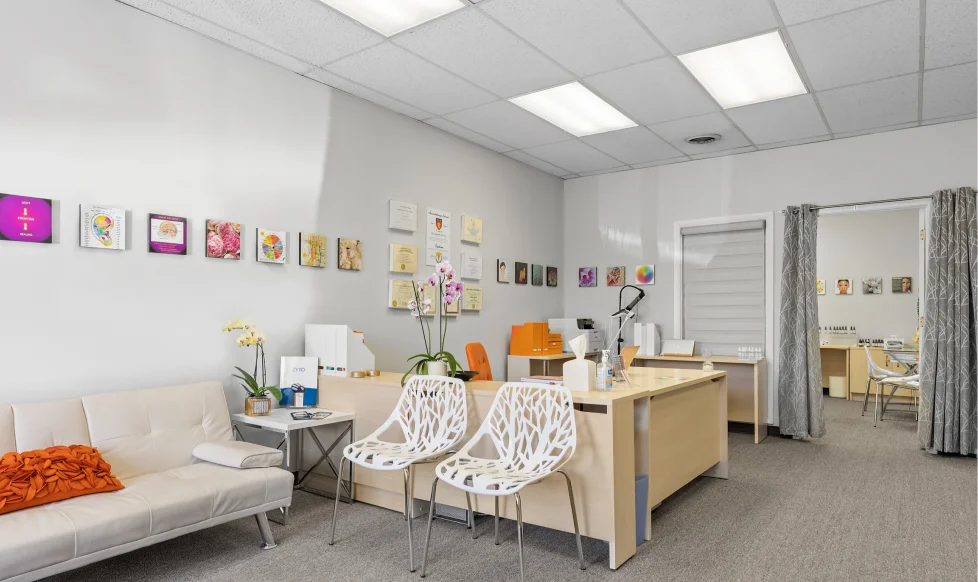 Schedule your personalized scan
Discover firsthand the benefit of our patient-focused approach on your path to recovery.
We

develop Personalized Wellness Programs
We are proud to offer a wide range of comprehensive services to meet the needs of adults, seniors, and pediatric patients. Our professionals specialize in providing personalized medical care, rehabilitative therapy and companion assistance.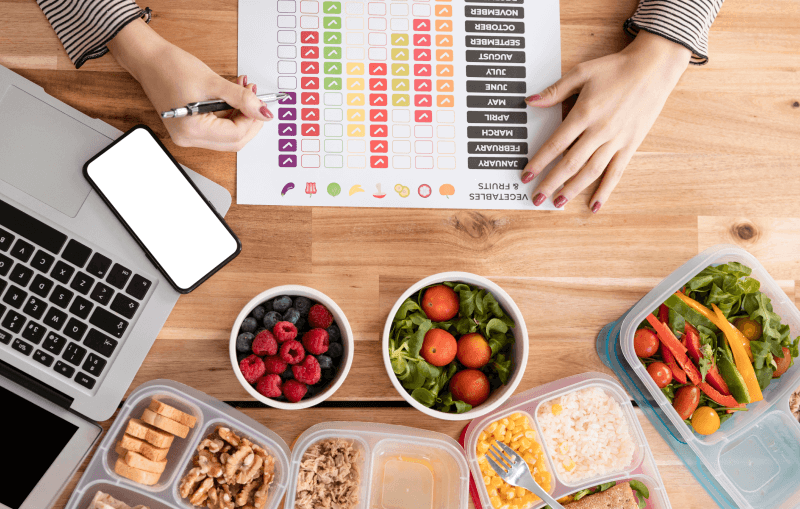 Our personalized nutritional assessment creates customized plans based on each patient's unique needs, preferences and characteristics, identifying underlying causes of illness.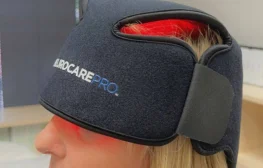 Known as Red Light Therapy, aims to reduce inflammation, alleviate pain, and promote tissue repair. It's benefits include improved skin health, enhanced muscle recovery, and increased hair growth.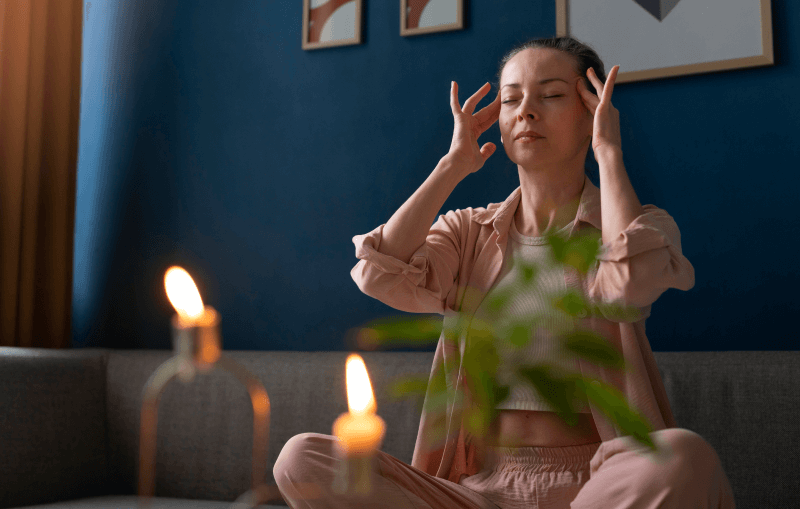 We provide trauma resolution and healing services to help clients overcome emotional, psychological and childhood trauma, PTSD to improve their well-being, and lead a fulfilling life.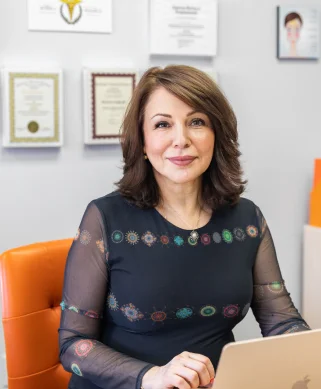 Founder
Ella Salganik's involvement in Integrative medicine spans over three decades. In the early stages of her career, Ella served as a surgical nurse at the esteemed Institute of Cardiovascular Surgery, under the leadership of the renowned cardiologist and visionary, N. Amosov who pioneered the revolutionary cardiac bypass pump. Upon arriving to US Ella studied in the Institute of Chinese Herbology under Doctors Giovanni Macciocia and Kiiko Matsumoto. She dedicated herself to expanding her knowledge and skills under the guidance of Dr. Nader Soliman in frequency medicine. With her deep understanding of frequency medicine, modern homeopathy, auricular medicine, and emotional release, Ella guides and supports her clients on their journey towards resolving health issues that hold patients back from vibrant living.
Find out the latest news about OmniSomatic and information about all your health related needs.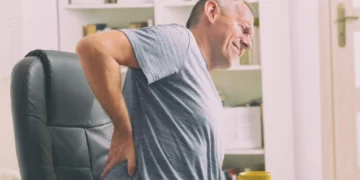 Arthritis is a chronic condition characterized by inflammation and stiffness in the joints, resulting in pain and reduced…
Read Post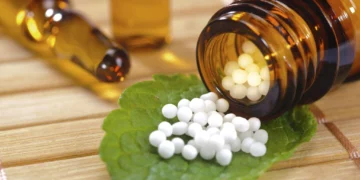 Vertigo is a condition characterized by a spinning or whirling sensation, often accompanied by dizziness, imbalance,…
Read Post