About

Osteopathic Healing Arts
Our personalized approach tailors holistic treatments to the individual characteristics, needs and preferences of each patient. We identify and treat causes of an illness, not simply suppressing the symptoms.(connect to Wellness Plan Development page) In Person and Virtually: We work with our patients in our office, located in Northbrook, IL(insert link to see the address, phone number and email) and/or remotely via our concierge services enabling our clients to take charge of their wellbeing in the comfort of their homes.
We are proud to offer a wide range of comprehensive services to meet the needs of adults, seniors, and pediatric patients. Our team of professional caregivers specialize in providing personalized medical care, rehabilitative therapy and companion assistance.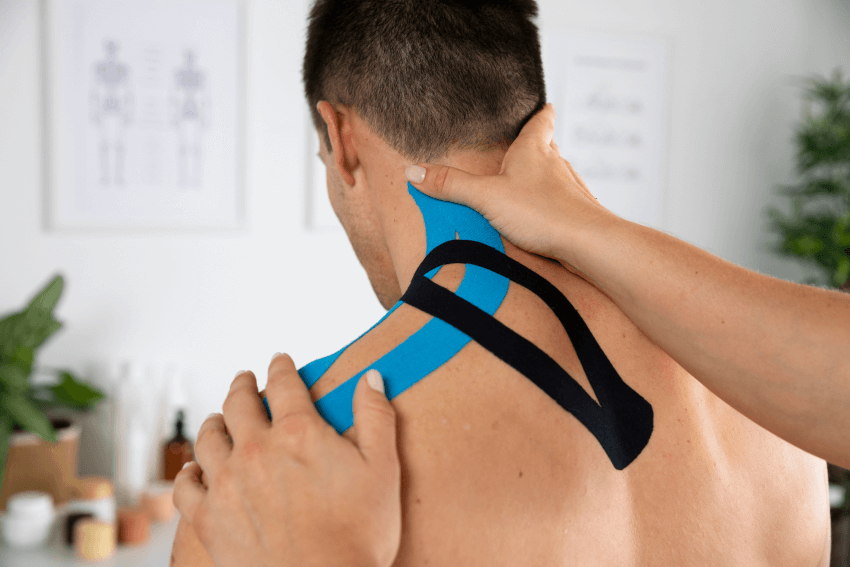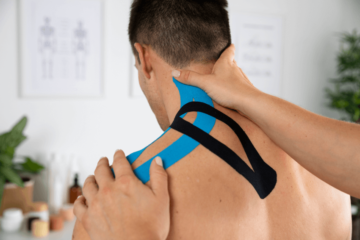 During your future office visits, we will conduct ongoing scans to optimize your nutritional plan and remedies. Every treatment in our office or remotely is highly targeted to help...
Find out More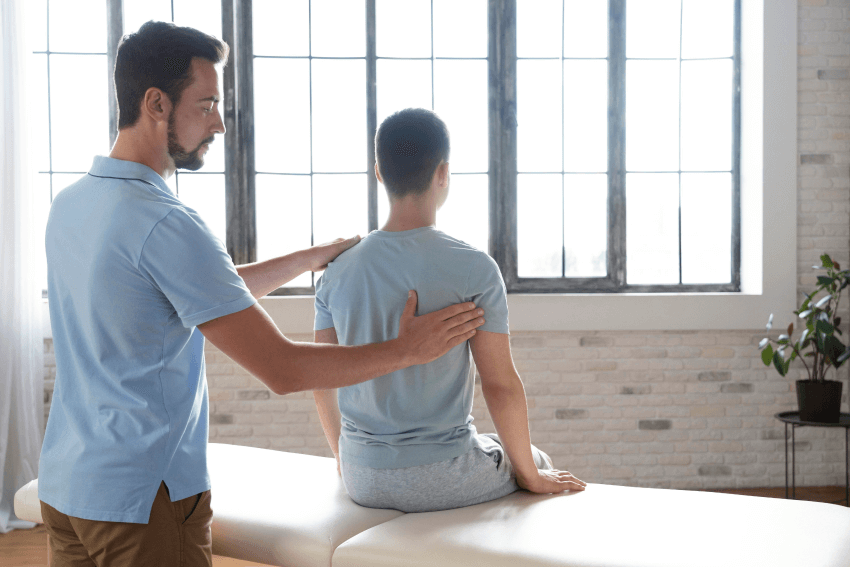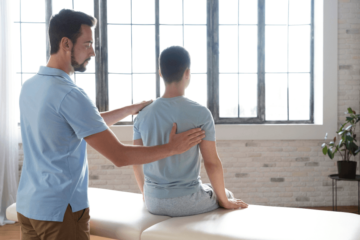 One of the most dramatic aspects of light therapy is its triggering of the release of nitric oxide, often called the "miracle molecule". Nitric oxide is the body's natural vasodilator...
Find out More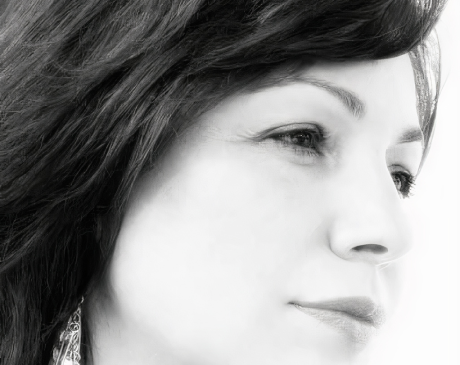 Founder
Ella Salganik has been involved in healthcare and Oriental medicine for over 30 years. Her journey into the medical profession began after graduating from the Nursing College in Kyiv, Ukraine. Ella worked as a surgical nurse at the Institute of Cardiovascular Surgery headed by N. Amosov, a leading cardiologist and the inventor of the very first cardiac bypass pump. Creator of the Rehabilitation System: Experience in a surgery room led Ella to realize the importance of disease prevention and chronic health management. Driven by this believe, Ella developed the Rehabilitation program to help patients to overcome cardiovascular problems, obesity, and neurological disorders.
More about Ella Salganic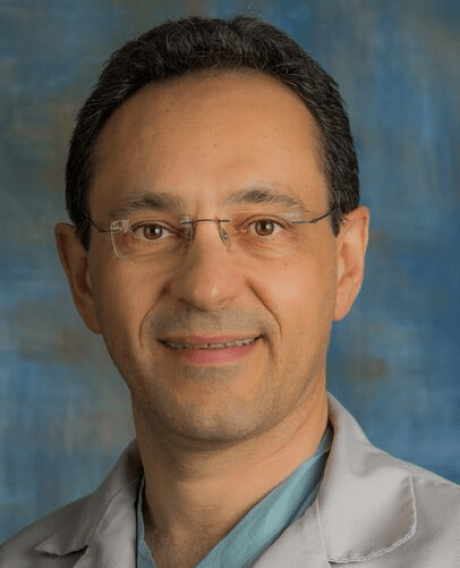 Doctor
Jaroslav Tymouch, MD is board certified in Anesthesiology and Pain Management. Dr Tymouch has years of experience in helping people overcome chronic and acute pain through invasive procedures, medication, physical therapy, and alternative medicine. Dr Tymouch focuses on creating a unique treatment plan for each patient to relieve their pain, increase physical abilities, and improve quality of life. Dr Tymouch currently works as an anesthesiologist at the John Stroger Hospital of Cook County, where he completed his residency and fellowship. Additionally, he runs a private Pain Management Clinic in Ukrainian Village, Chicago, where he helps patients with chronic and acute pain.
More about Jaroslav Tymouch
| Ages 0-19 | Ages 20-39 |
| --- | --- |
| $35/mo* | $70/mo |
| | |
| No Deductibles | No Co-Pays |
| Ages 40-59 | 60+ |
| --- | --- |
| $100/mo | $130/mo |
| | |
| Accessible | Affordable |
| Ages 0-19 | Ages 20-39 | Ages 40-59 | 60+ |
| --- | --- | --- | --- |
| $35/mo* | $70/mo | $100/mo | $130/mo |
| | | | |
| No Deductibles | No Co-Pays | Accessible | Affordable |
Disclaimer: Lorem ipsum dolor sit amet, consectetur adipiscing elit, sed do eiusmod tempor incididunt ut labore et dolore magna aliqua. Ut enim ad minim veniam, quis nostrud exercitation ullamco laboris nisi ut aliquip ex ea commodo consequat. Duis aute irure dolor in reprehenderit in voluptate velit esse cillum dolore eu fugiat nulla pariatur. Excepteur sint occaecat cupidatat non proident, sunt in culpa qui officia deserunt mollit anim id est laborum